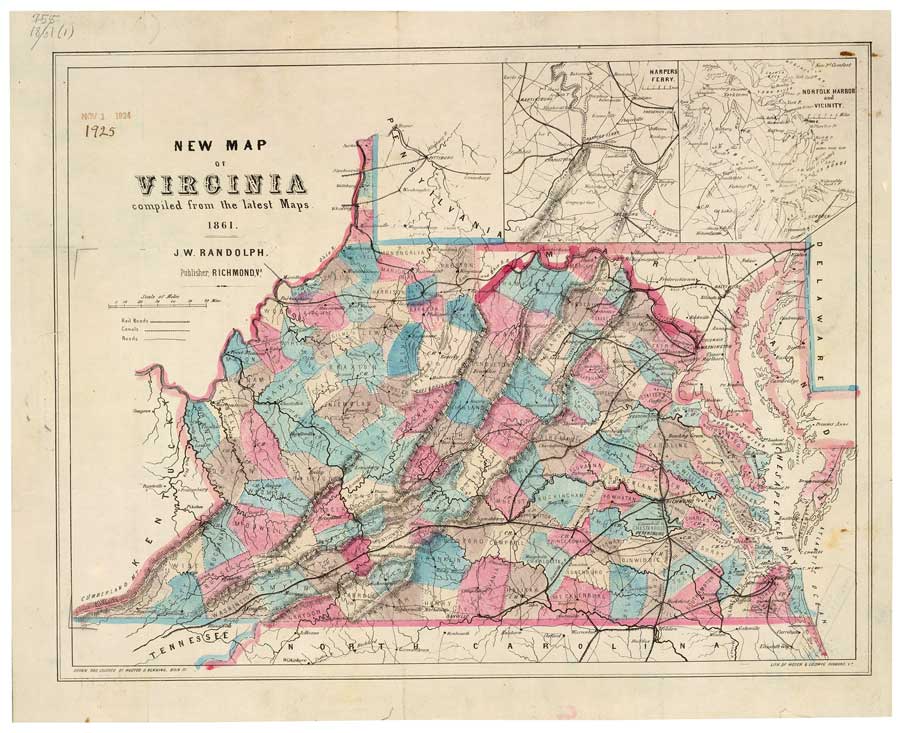 Robert Redd of the Confederate Book Review kindly interviewed me this month for his blog… and you can read it here! He asked a lot of great questions about massive disasters, Poe, the Landry Award, future projects, etc. (While the Confederate Book Review blog specializes on reviewing books about the South in the Civil War, Redd branches out to cover other writing on the history of the American South).  A link to his review of my book is here.
Here's a sample of the interview:
CBR: Your book deals with what I consider to be a little known event in American history. What sparked your interest in the Richmond fire and led you to write a book about it?
MHB: I ran across about a dozen sermons about the Richmond Theater fire when I was a graduate student at William & Mary. They included sermons from the founder of Princeton Theological Seminary, from an English Quaker abolitionist, from a suicidal Unitarian schismatic–and I wondered "it was clearly an international incident…but whoever heard of this fire in Richmond?" The more I dug in local archives, the more amazing sources I uncovered besides these feisty sermons–sheaves of letters, unpublished and heartbreaking memoirs, riveting survivor accounts, and candid obituaries in the local papers among others. Here was a trove of fascinating primary sources about this fire, ample evidence that it directly affected influential men and women of the time (Monroes, Marshalls, Madisons, among others) and I couldn't find a single book about it.
I became completely taken by this story and the people who experienced it. (If I didn't find it fascinating on a personal level, I never could have stuck with it for the past seven years!) I went on to write a thesis focusing on the changes the disaster brought to Virginia's religious climate and culture, and over the next few years, various professors and writer friends urged me to be the person to write that first book about the Richmond Theater fire. It was such an amazing opportunity, to be the one to unpack the story of a long-forgotten but very significant event in American history.